The WarpEngine Demo is meant to show you how WarpTCP performs in various real-world network use cases so that you can get a better understanding of what the management interface looks like, how it operates, and the benefits it can provide. The best part? You can do all of this instantly.
To access a free trial of WarpEngine, please complete the form. You should receive a confirmation email within 20 minutes.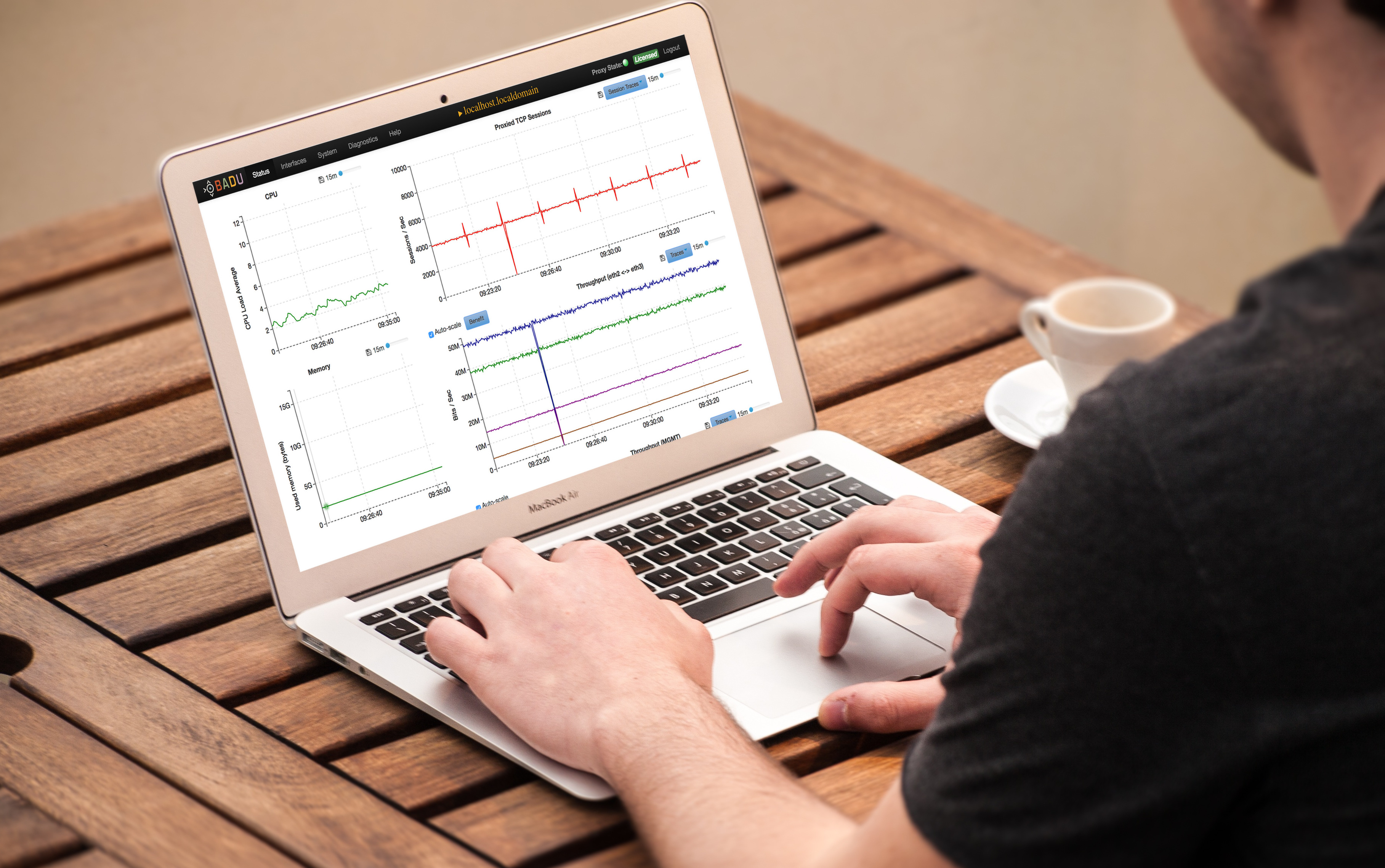 We were receiving many complaints regarding slow Wi-Fi, especially during peak times before breakfast after dinner. Installation of WarpGateway from Badu Networks immediately eliminated those complaints and saved the us costly upgrades to our network infrastructure and data plans.
Farhan R.