Solutions
Hardware and software solutions that deliver better network performance.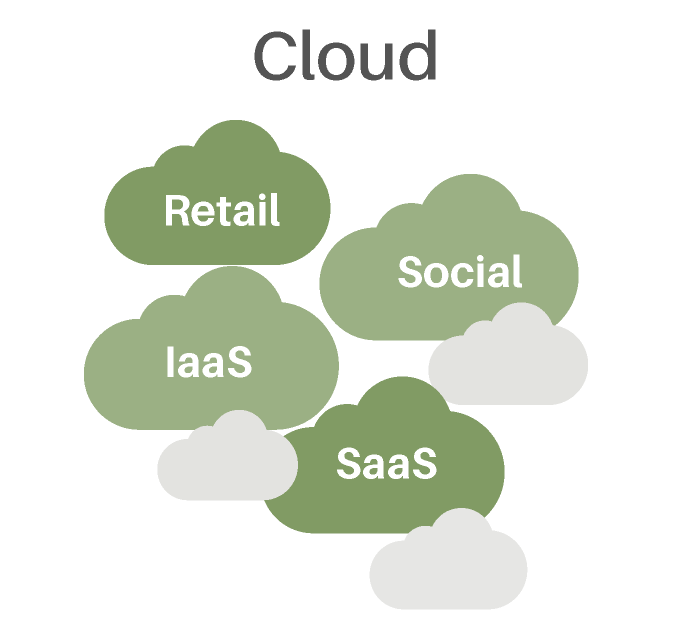 Cloud Infrastructure and Marketplace
How can you ensure a good user experience on mobile and wireless networks now that mobile has overtaken fixed Internet access?
Want to offer better performance to more geographic regions with fewer PoPs and less capital expenditure?
How does the latency from the edge of your cloud compare with other cloud providers?
Problem
Performance is impacted negatively by latency from the edge of the cloud nodes to the end user.
Cloud providers have no control over the last mile or the wireless last hop from the edge of their cloud.
Cloud providers are trying to increase global coverage while reducing cost.
Wi-Fi and mobile last mile issues add to the negative performance impact.
The wireless last hop issue is getting worse because of the exponential growth of wireless devices in the world.
Without upgrades or a new approach, wireless performance will get worse which negatively impacts end-to-end performance from the cloud.
Solution
WarpTCP™ is a simple and cost effective solution to reduce latency from the cloud edge.
WarpTCP™ technology can solve the network distance problem with software upgrades to existing infrastructure.
WarpTCP™ can specifically solve end-to-end performance issues from the cloud edge to the mobile last mile and wireless last hop.
WarpTCP™ offers cloud platform providers a competitive advantage with better performance and consistent user experience from the cloud infrastructure.
Cloud Use Case Summary
Cloud providers are looking for ways to increase performance in remote regions without spending precious capital dollars. Badu Networks solutions enable cloud providers to offer better performance from the edge of their cloud PoPs. Our solutions address the issue of moving latency sensitive applications further away from users and impacting user experience.
Badu Networks Products
WarpTCP™ technology is a single-ended solution that can be deployed as a software module, virtual appliance or physical appliance. Learn more about the Badu Networks products suitable for Carriers.
WarpEngine™ Appliance
Sign up for a free demo of WarpEngine™ today