Solutions
Delivering better network performance to a jittery network near you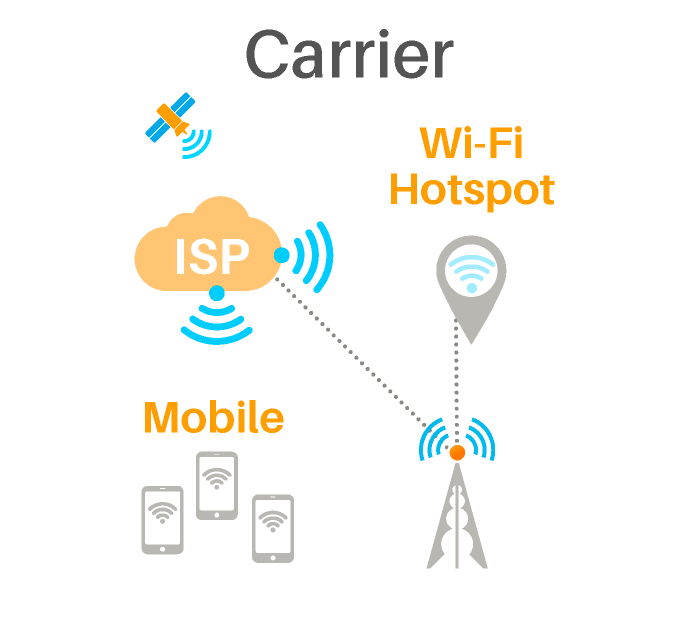 Carriers and Mobile Service Providers
Can all of your subscribers watch full HD/UltraHD video on their wireless device without buffering and pauses?
Want to offer this capability without major upgrades or blowing your infrastructure budget?
Is transparent caching not delivering all that you had hoped?
Problem
Mobile last mile performance is uneven at best.
Increased video traffic has swamped carrier networks faster than they can react and expand.
Subscribers are demanding better coverage and more capacity.
Network capacity upgrades are very expensive.
All while total revenue and average revenue per user (ARPU) are under strain.
Solution
WarpTCP™ optimizes existing networks by improving bandwidth utilization.
WarpTCP™ is a simple and cost effective solution that has been tested in carrier-grade networks.
WarpTCP™ is transparent to traffic running across the carrier network.
WarpTCP™ can specifically solve mobile last mile and Wi-Fi latency issues from the carrier core network.
WarpTCP™ is easily tested.
Carriers Use Case Summary
Mobile data traffic growth is forcing Carriers to look at ways to improve coverage and offer more capacity to subscribers.   Badu Networks offers a solution to increase your network efficiency without costly network equipment upgrades.
Badu Networks Products
WarpTCP™ technology is a single-ended solution that can be deployed as a software module, virtual appliance or physical appliance. Learn more about the Badu Networks products suitable for Carriers.
WarpEngine™ Cell Tower Appliance
WarpEngine™ Appliance
Sign up for a free demo of WarpEngine™ today