WarpEngine-X™ Network Optimization Proxy
WarpEngine-X™ is a massively scalable network optimization proxy capable of handling over 10,000,000 simultaneous sessions, and servicing up to 50,000 new proxied sessions per second with 10Gbps throughput. WarpEngine-X delivers up to 10x improvements in performance on existing networks, without the high cost and disruption of bandwidth upgrades. It's built on Badu Networks' patented next-generation technology that's light years ahead of the compression, caching, and deduplication techniques used by competing optimization solutions that must be installed at both ends of the network and require payload access, limiting their benefit for data that's already encrypted or compressed. WarpEngine-X's single-ended algorithmic approach requires no payload access, and was specifically designed for today's jitter-prone network environments where more than 80% of the traffic is encrypted and travels over volatile wireless links.
WarpEngine-X can be deployed as a hardware appliance in a service provider's core network, or in front of thousands of servers in a corporate data center, working in conjunction with ADCs and other infrastructure already in place. WarpEngine-X can also be deployed as a VM instance in public or private cloud environments to eliminate poor performance caused by virtualization jitter from VM crosstalk, hypervisor transfer delays, and hosted applications that transmit data in unpredictable bursts.

Use Cases
Satellite Data Service
Cellular Carriers: LTE Base Stations
Internet Service Providers
Large Enterprises using private cloud, or public cloud services such as AWS, Azure, Google Cloud and others
SaaS vendors offering premium performance packages to their enterprise customers
Major cloud migration projects and multi-cloud deployments that require fast, reliable large file transfers
Large venue public Wi-Fi networks
VPNs
Underdeveloped & long connections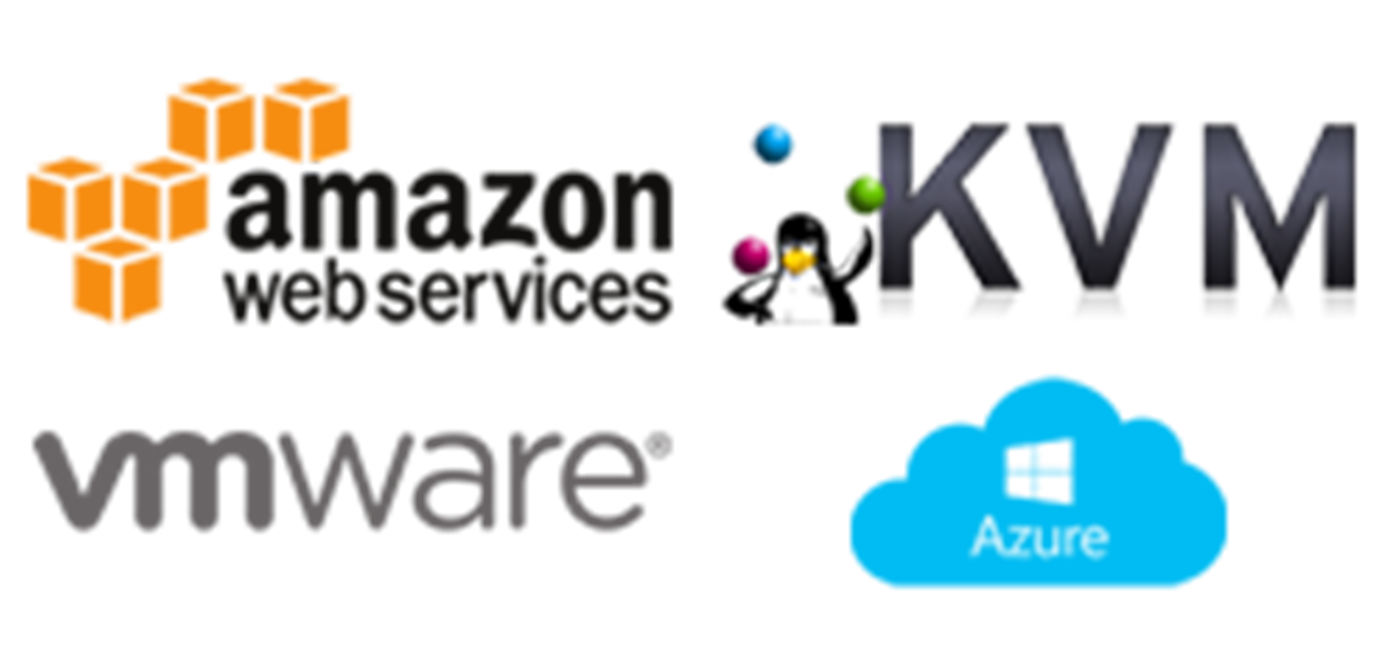 Technical Features
Max Throughput
10Gbps
Max Sessions
10 Million
Form Factors
1U Rackmount
Virtual Machine
Storage

400GB SSD-RAID1

Hardware Bypass
Yes
Redundant Power

Yes

Fiber Interlace Option

Yes

NEBS Compliant

Yes

Single-Ended

Yes

Optimize Wireless Traffic
Yes
Optimize SSL Traffic
Yes
Optimize VPN Traffic
Yes
Multi-Host Support
Yes
Don't Take Our Word For It
Test WarpEngine-X in your environment