Joint solution works with client's existing infrastructure to deliver over 2x improvement in performance and throughput, for the best possible user experience in high traffic networks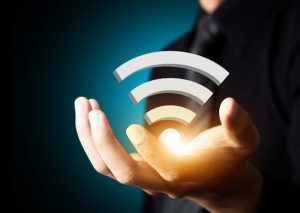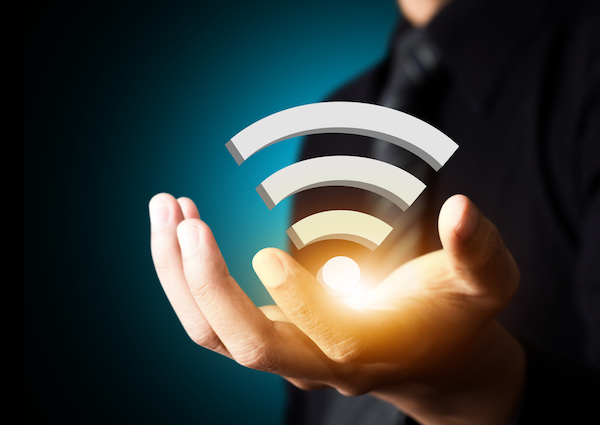 OVERLAND PARK, KS and IRVINE, CA April 17, 2019 – Leading MSP SkiiTech is pleased to announce it is now offering Badu Networks' patented breakthrough optimization technology to overcome Wi-Fi performance and throughput challenges, without costly and disruptive infrastructure or end user device upgrades. These challenges stem from the fact that high traffic Wi-Fi networks are often plagued with jitter caused by RF interference, fading, and saturation due to sudden increases in activity. Network protocols treat jitter as congestion, slowing traffic to prevent data loss until throughput collapses, even when plenty of bandwidth is available. As a result, connections drop, videos pause, and applications stall, leading to poor employee productivity and unhappy customers.
SkiiTech's managed services combine their deep networking expertise with Badu Networks' next generation technology that algorithmically filters out the impact of jitter for all types of traffic, instead of merely buffering it. This combination delivers maximum operational efficiency and performance. The CIO of a nationwide wholesale distribution firm recently stated, "Our network administrators are seeing a 146% improvement in throughput, and support calls have decreased by over 80% since we went with SkiiTech's managed Wi-Fi service with Badu's optimization capability across all of our sites. We didn't have to upgrade any of our existing infrastructure."
Benchmarks typically show more than a 2x improvement in performance and throughput at scale on existing networks, to support hundreds to thousands of users. This makes it ideal for high traffic Wi-Fi networks in large or small businesses, including hotels, restaurants, and major public venues. Solutions are also available for wired networks that scale to meet the largest enterprise, data center, ISP, carrier core network, and cloud requirements.
To learn more about the impact this solution will have on your network, visit: www.badunetworks.com/skiitech.
About SkiiTech
SkiiTech is a national Managed Service Provider (MSP) that provides Network Management as a Service (NMaaS). SkiiTech offers managed service for business Wi-Fi, internet, switching, WAN optimization, firewall, cloud optimization and management, and security. Skiitech is a certified partner of Arista Networks (NYSE: ANET) and Watchguard (NASDAQ: WGRD). For more information, visit www.SkiiTech.com.
About​ ​Badu​ ​Networks,​ ​Inc.
Badu Networks provides patented next generation network optimization technology that delivers dramatic improvements in WAN, mobile and Wi-Fi network performance and throughput without costly and disruptive upgrades, enabling customers to maximize ROI from their existing infrastructure. Our innovative solutions significantly reduce webpage load times, accelerate enterprise applications hosted on-premises and in the cloud, and speed traffic across the Internet. For more information, visit www.badunetworks.com
Contact
Badu Networks, Inc.
pr@badunetworks.com
949-310-5390
SkiiTech, LLC
contact@skiitech.com
855-857-2244