Badu Networks recognized for having the only optimization solution designed for today's networks and capable of future-proofing them for 5G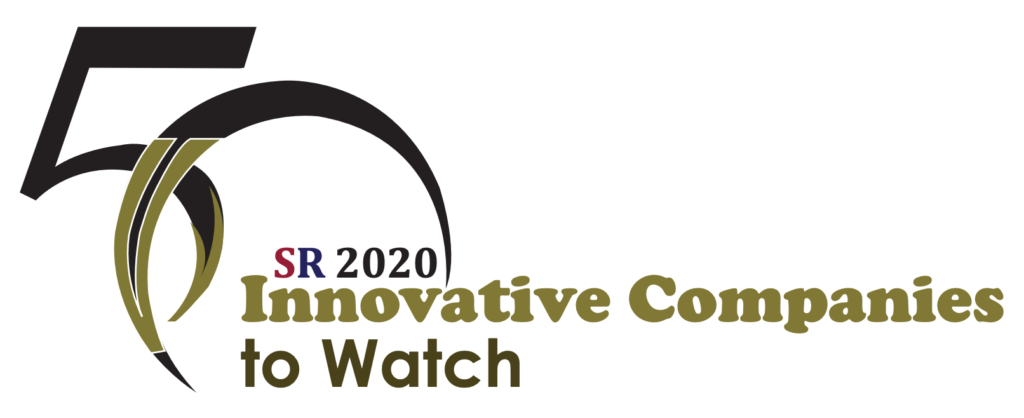 IRVINE, CA October 27, 2020 – Badu Networks, the leader in next generation optimization for WAN, Wi-Fi, mobile, broadband and cloud networks, is pleased to announce it has been recognized by The Silicon Review as one of the "50 Innovative Companies to Watch in 2020." The editors of The Silicon Review felt the importance of implementing Badu Networks' optimization solution couldn't be overstated in their article entitled, "New Technology is Required for Today's Network and Application Environments. Badu Networks has it, and Your Business Might Not Survive Without it."
The Silicon Review's editors noted, "The rapid adoption of cloud services, the proliferation of streaming applications and IoT-enabled devices, the rollout of 5G, and the dramatic increase in remote work since the Covid-19 lockdowns have reduced the effectiveness of traditional QoS, WAN and TCP optimization solutions, as well as newer SD-WAN technologies. There are many network optimization vendors that claim they can address these trends, but the one that stands out from the rest is Badu Networks. The company's patented next-generation WarpEngine™ optimization technology is specifically designed for today's network and application environments."
WarpEngine is a single ended transparent proxy that can be installed at any point on a network as a hardware appliance, software module or VM in a public or private cloud – a major advantage over dual-ended solutions that require control over both network endpoints. WarpEngine's next generation technology doesn't need unencrypted payload access for compression and deduplication like traditional optimization tools, so throughput stays at consistently high levels for all types of traffic – encrypted, unencrypted, and compressed. This is a massive advantage now that over 80% of network traffic is encrypted. With these capabilities, WarpEngine delivers anywhere from 2x to10x or greater improvements in throughput for TCP, UDP and all other traffic on existing WAN, Wi-Fi, mobile and cloud networks at a fraction of the cost of upgrades.
Read The Silicon Review article here: https://thesiliconreview.com/magazine/profile/badu-required-for-todays-networks/

About​ ​Badu​ ​Networks, ​​Inc.
Badu Networks provides patented next generation network optimization technology that delivers dramatic improvements in WAN, mobile, Wi-Fi, broadband and cloud network performance and throughput without costly and disruptive upgrades, enabling our customers to maximize ROI from their existing infrastructure. Our innovative software and appliance solutions significantly reduce webpage load times, accelerate enterprise applications hosted on-premises and in the cloud, and speed traffic across the Internet.  Learn more at www.badunetworks.com.
About The Silicon Review
The Silicon Review is the world's most trusted online and print community for business & technology professionals. Our community members include thought-provoking CEOs, CIOs, CTOs, IT VPs and managers, along with millions of diverse IT professionals. This is the place where senior level IT buyers and decision-makers come to learn and share their experience with products, technologies and technology trends. They get expert advice to manage their people and advance their careers. One can engage with one another and our proficient editors help you to grasp new and big ideas, find answers to their business technology questions and solve their most pressing problems. Learn more at www.thesiliconreview.com